Hello from the most negligent bloggers in the land! We kept drafting posts, then not posting posts, then deleting posts, and ultimately ignoring the mere existence of posts. So here's a little highlight reel of the last few months. We have trips to Chicago, Minnesota, and even India. We have weddings, and sightseeing, and family reunions. We have lots of friends, and lots of amazing skies. It's been a great year and we've been, apparently, too busy to document it properly! Here's to the close of 2013 and a 2014 with even more to show.
Big Apple BBQ
We came, we ate all the meat.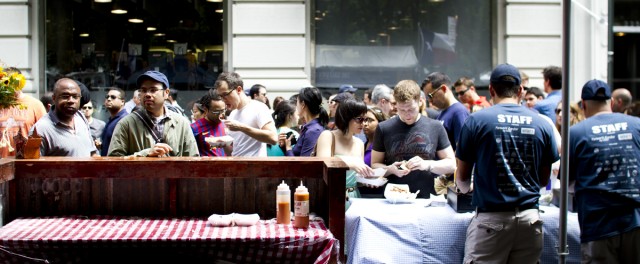 Chicago
Celebrating an old friend's wedding in Jason's favorite city.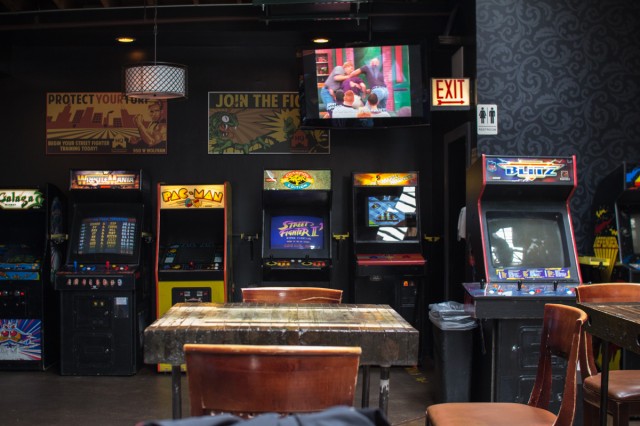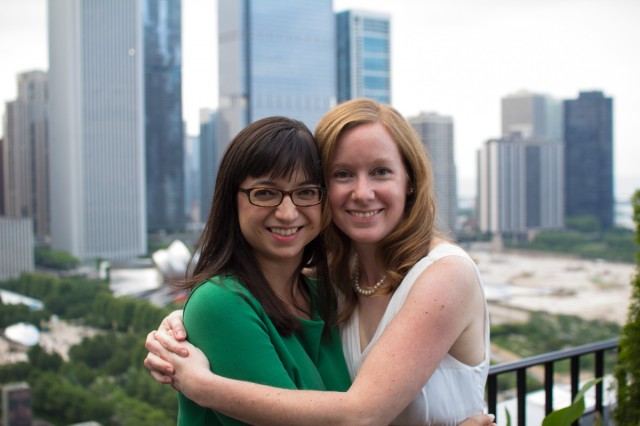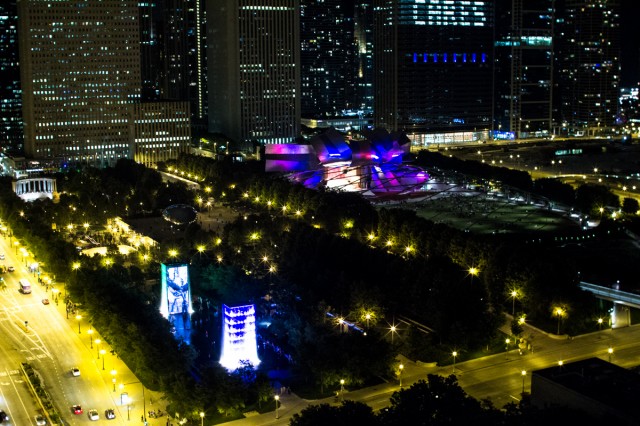 Jekyll Island
Another wedding—this time family—on the beautiful Jekyll Island, Georgia, known for Driftwood Beach.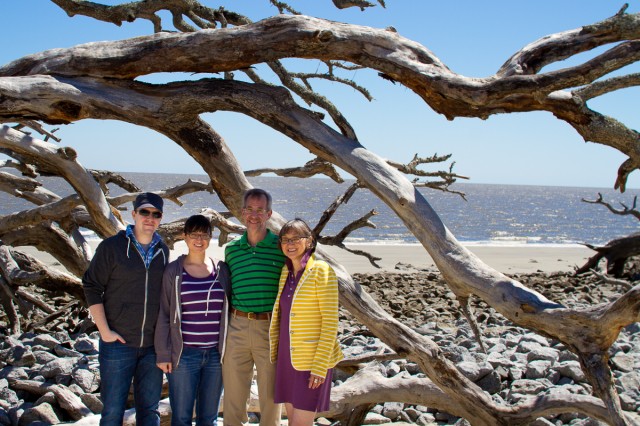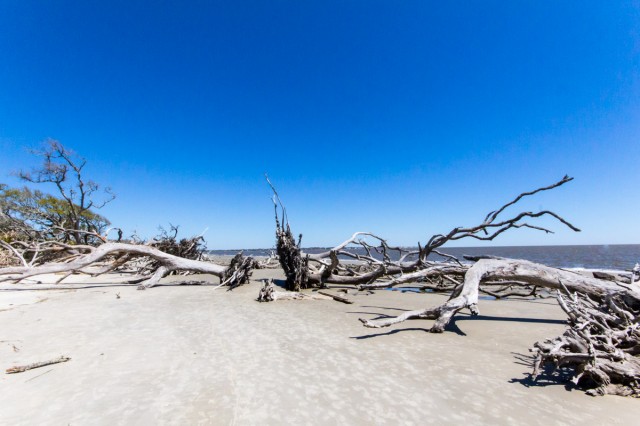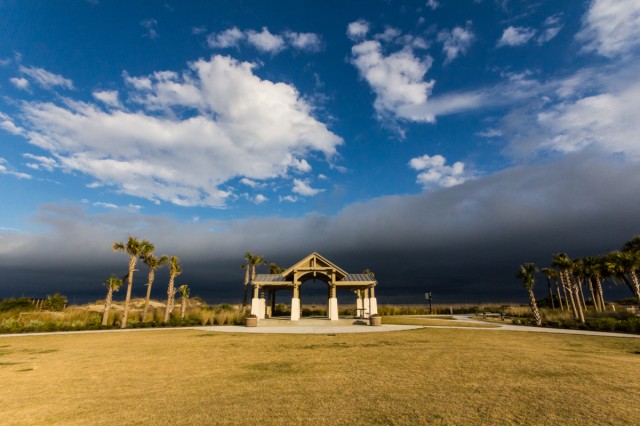 Bo Ssam
Shared an incredible bo ssam with ten friends and ate until we couldn't see straight!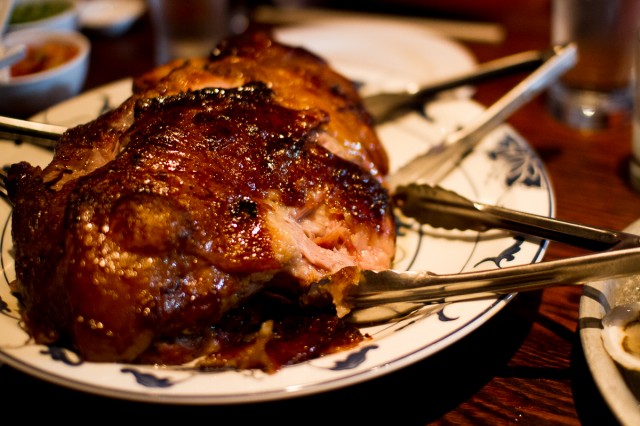 Beach Week 2013
Summer vacation tradition continues, but this time with a heavy heart for Jersey.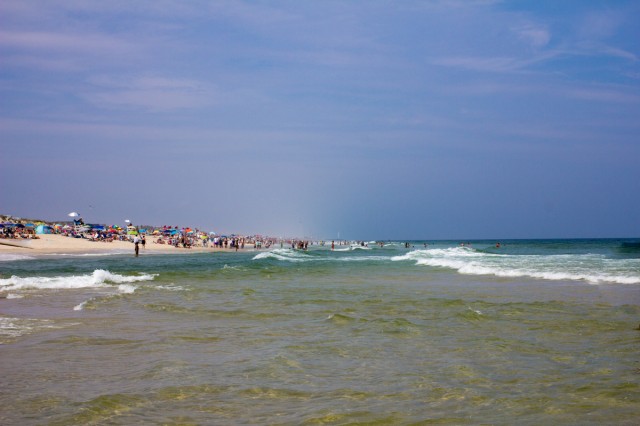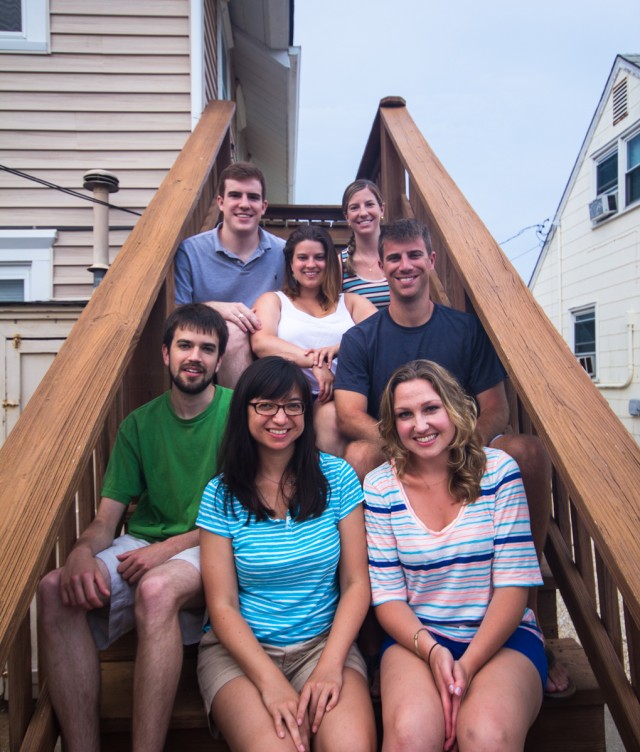 Fete Paradiso on Governor's Island
An antique French carnival set up in New York Harbor? Ooh la la!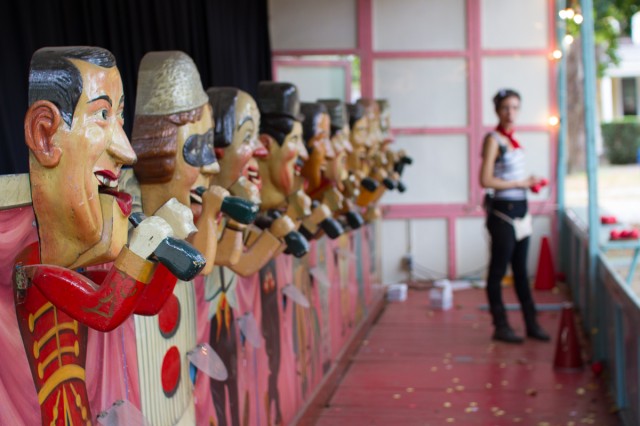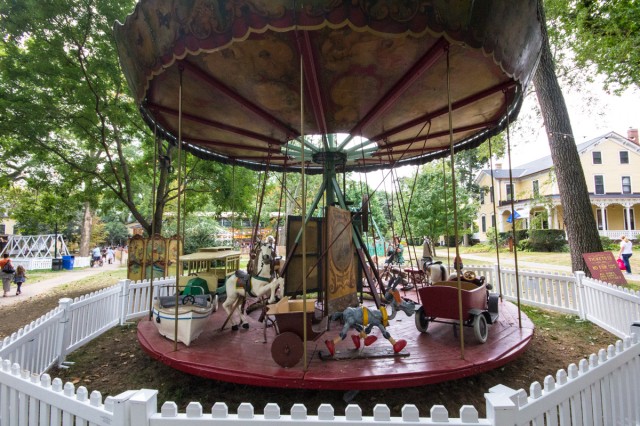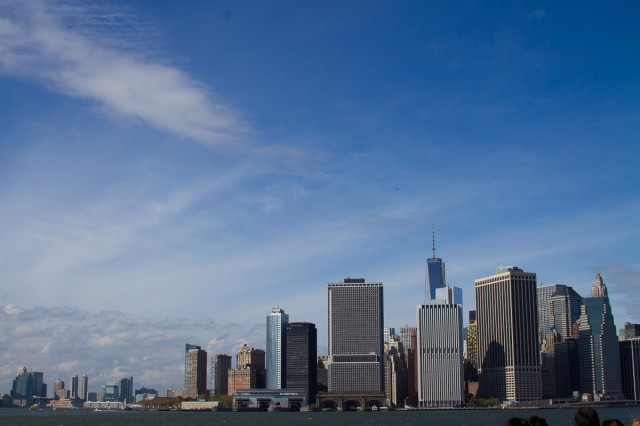 NYCC 2013
The boys headed to ComicCon again, this time with Cameron, too! (see more on Jason's Flickr account).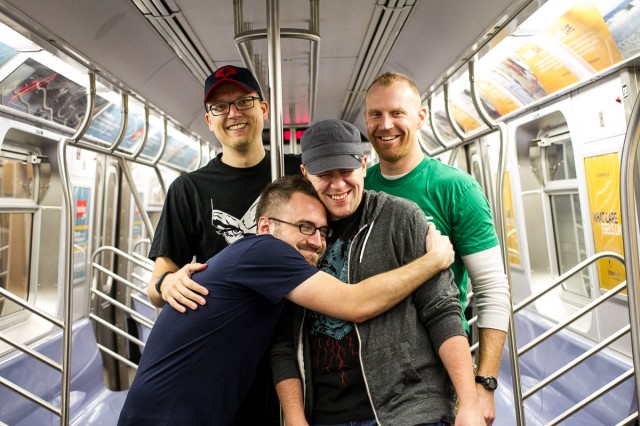 India
Erin took the work trip of a lifetime.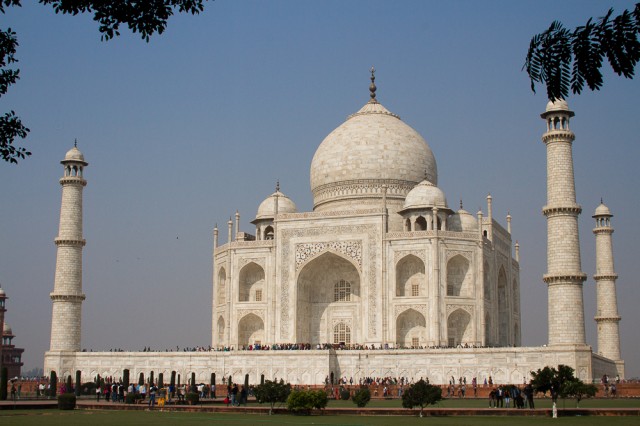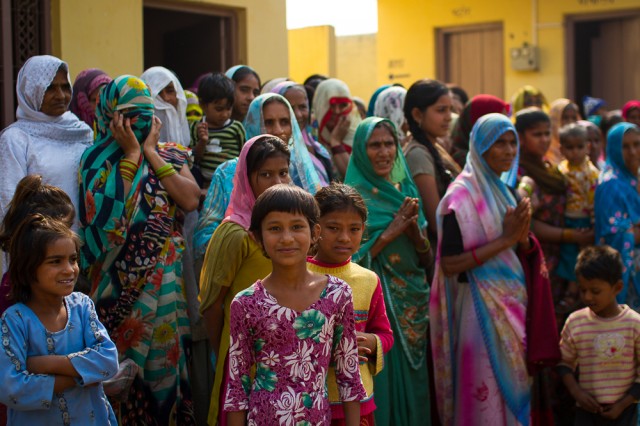 Thanksgiving
Once again we hosted our family and friends for pie, stuffing, and turkey turkey turkey.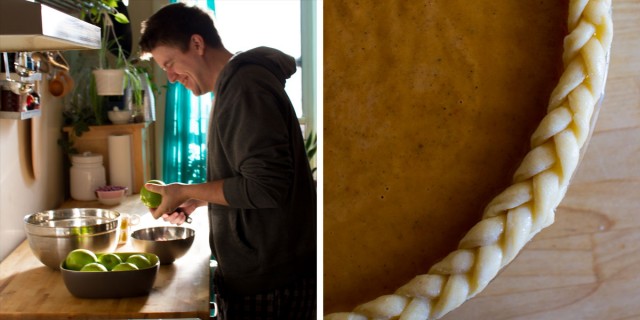 Minnesota Weekend Getaway
Braved 2° high temps to see Lauren and Peto! Escaped to Mall of America.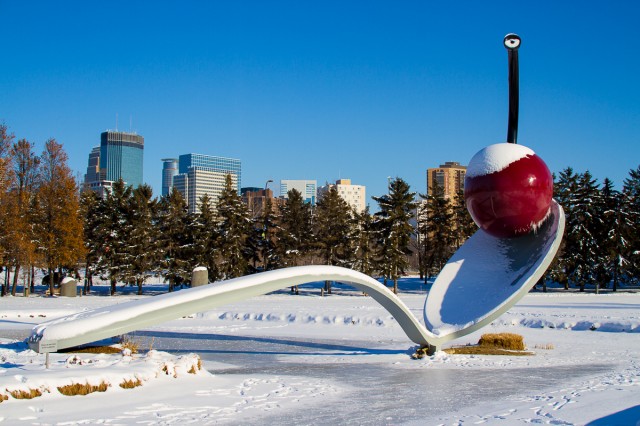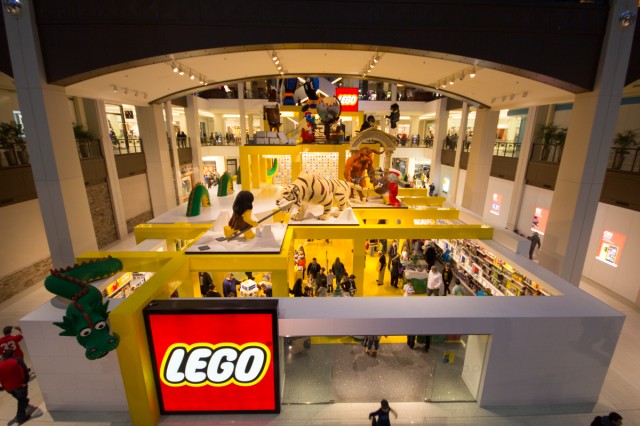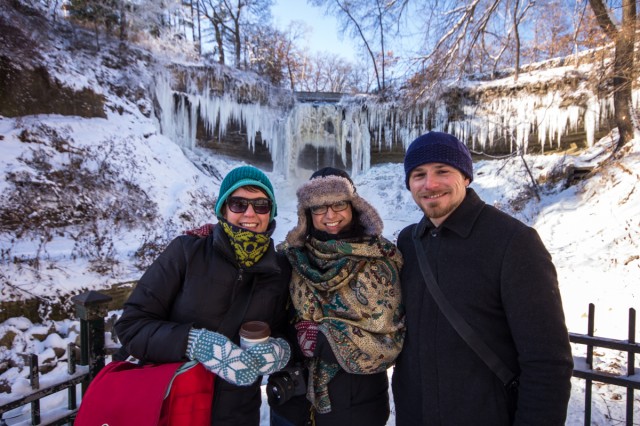 Bring on 2014
And as the sun sets on 2013, we are ready for a whole new year of adventure!