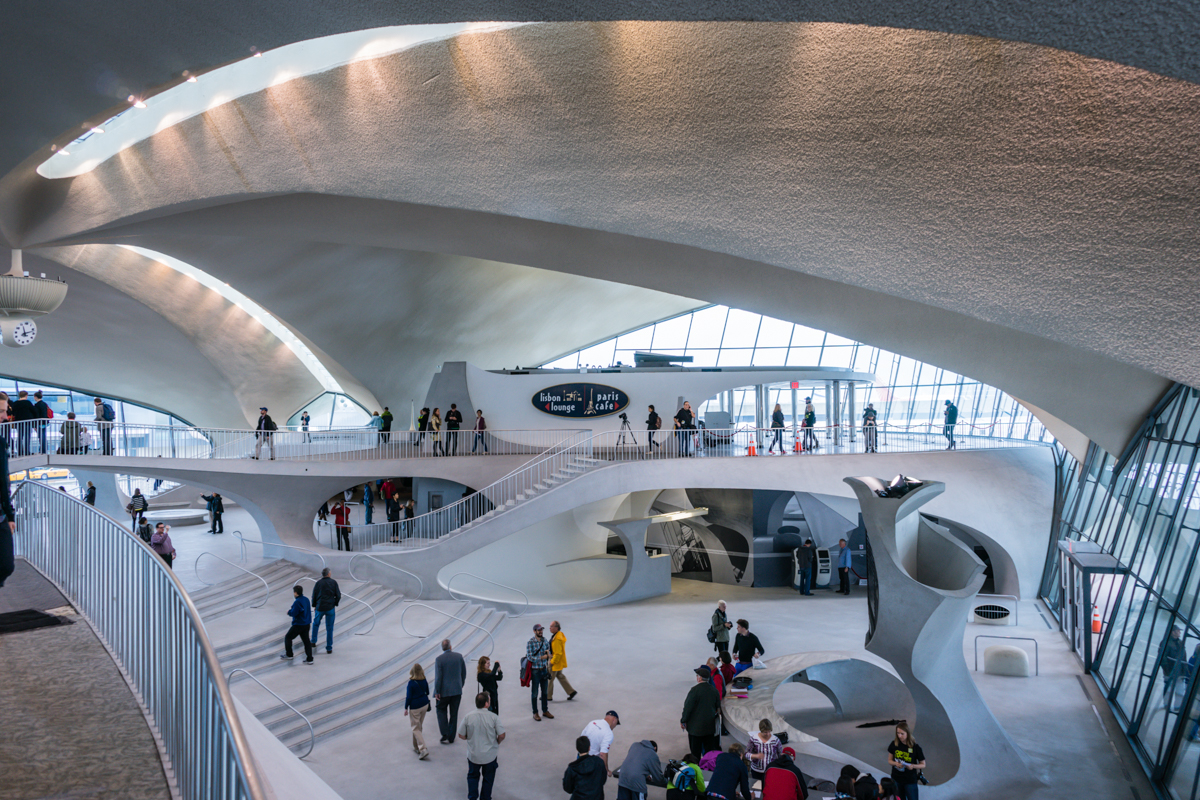 This weekend, Open House New York opened the TWA Terminal at JFK to the public, and we were fifth in line to get in. We'd discovered it was open last year too late to go, and spent a year hoping it would be on the list again this year. It was definitely worth the wait.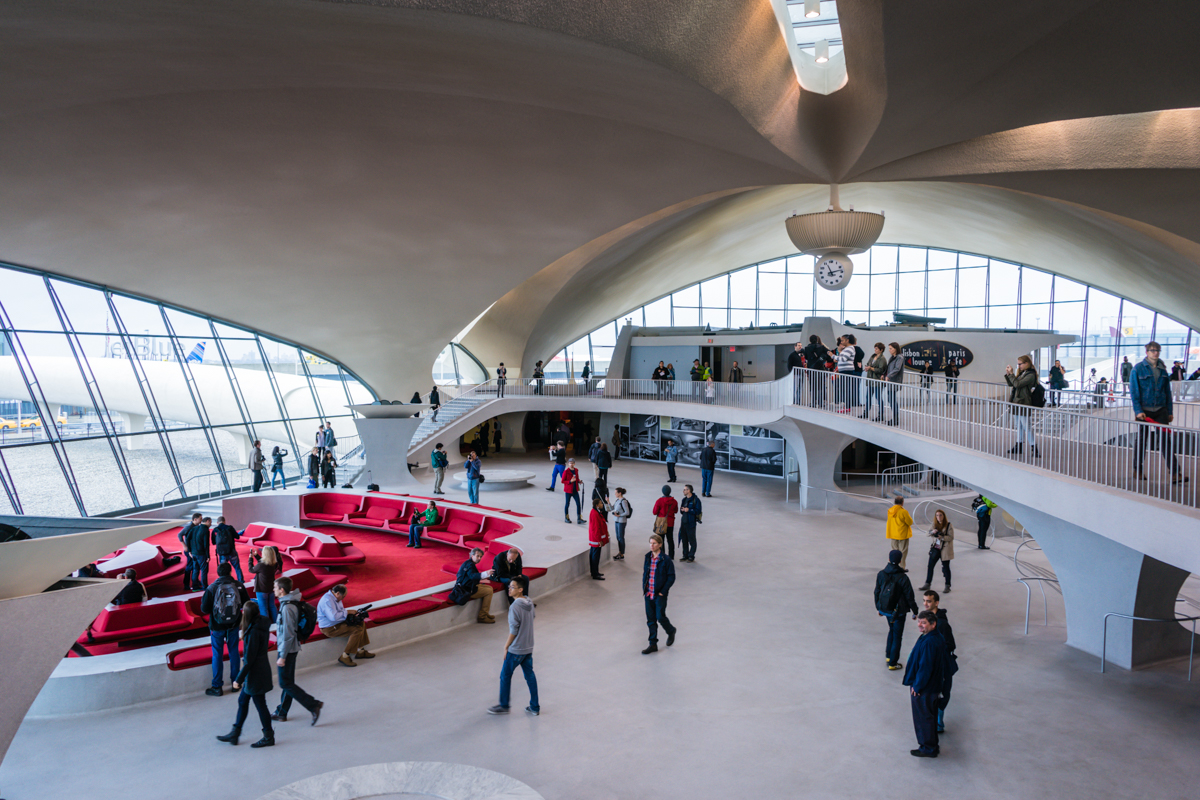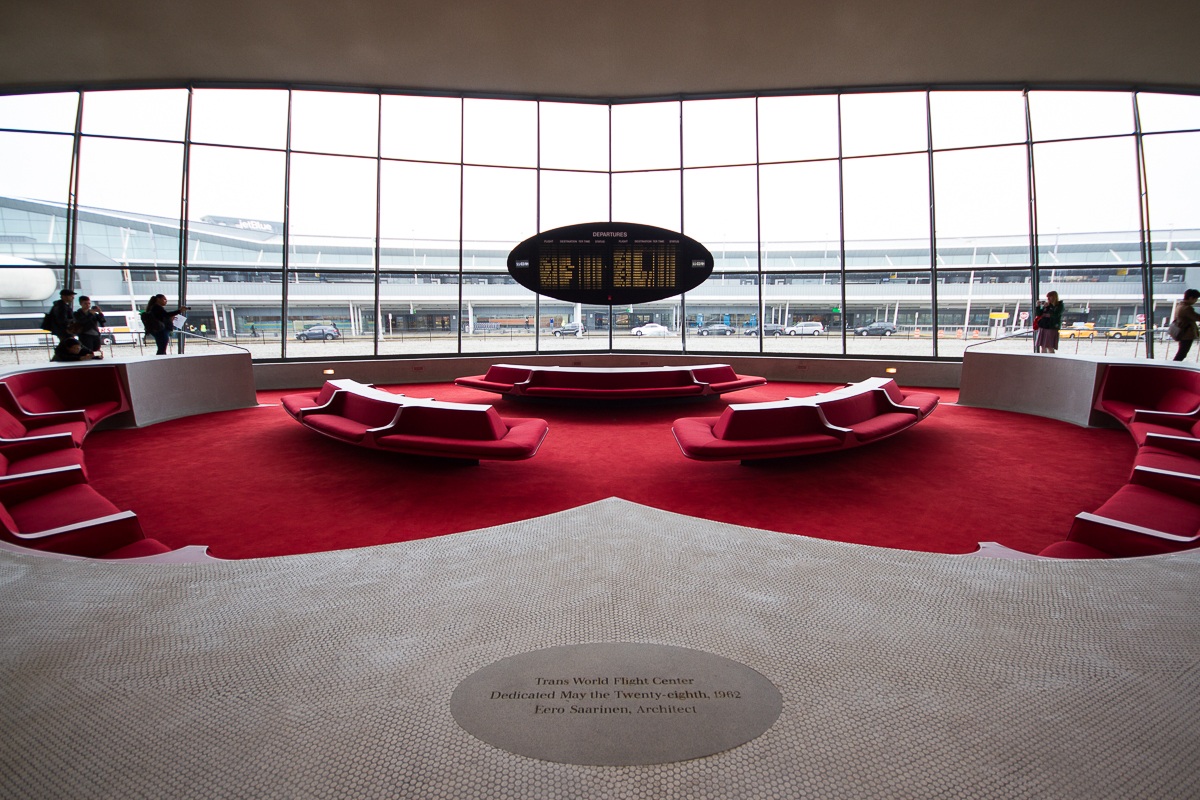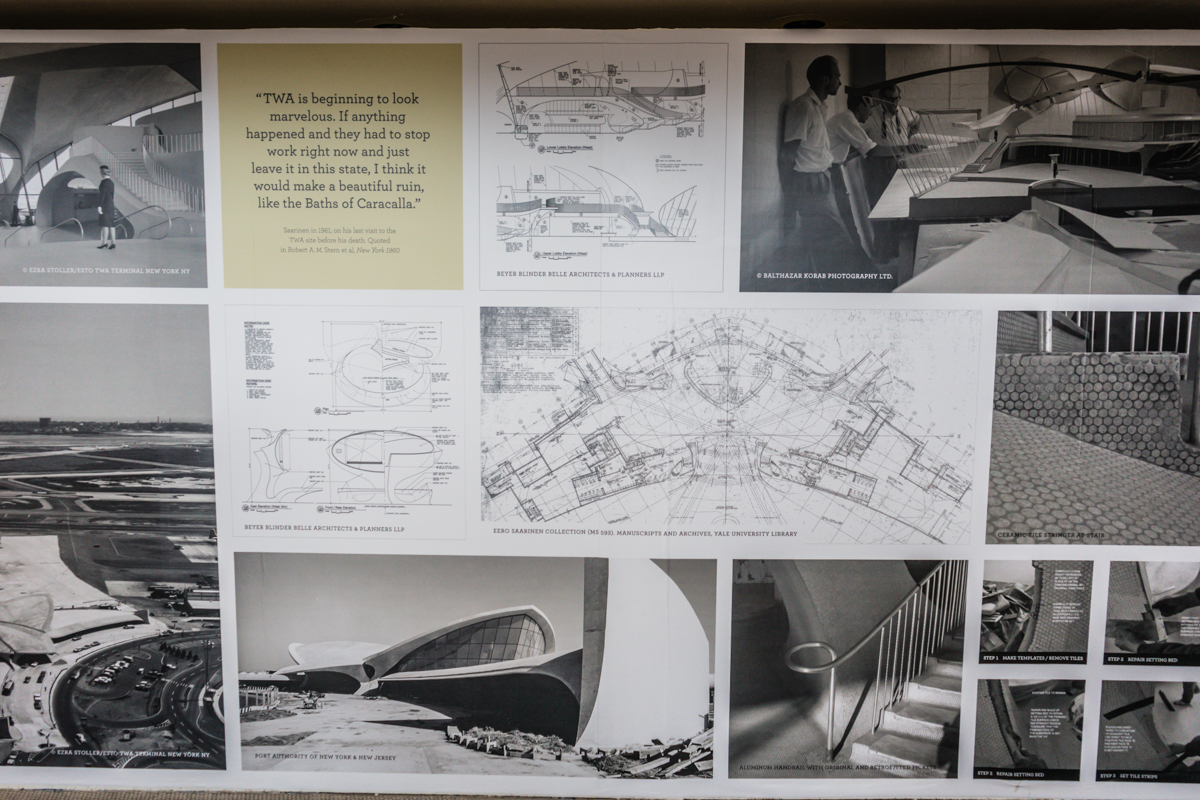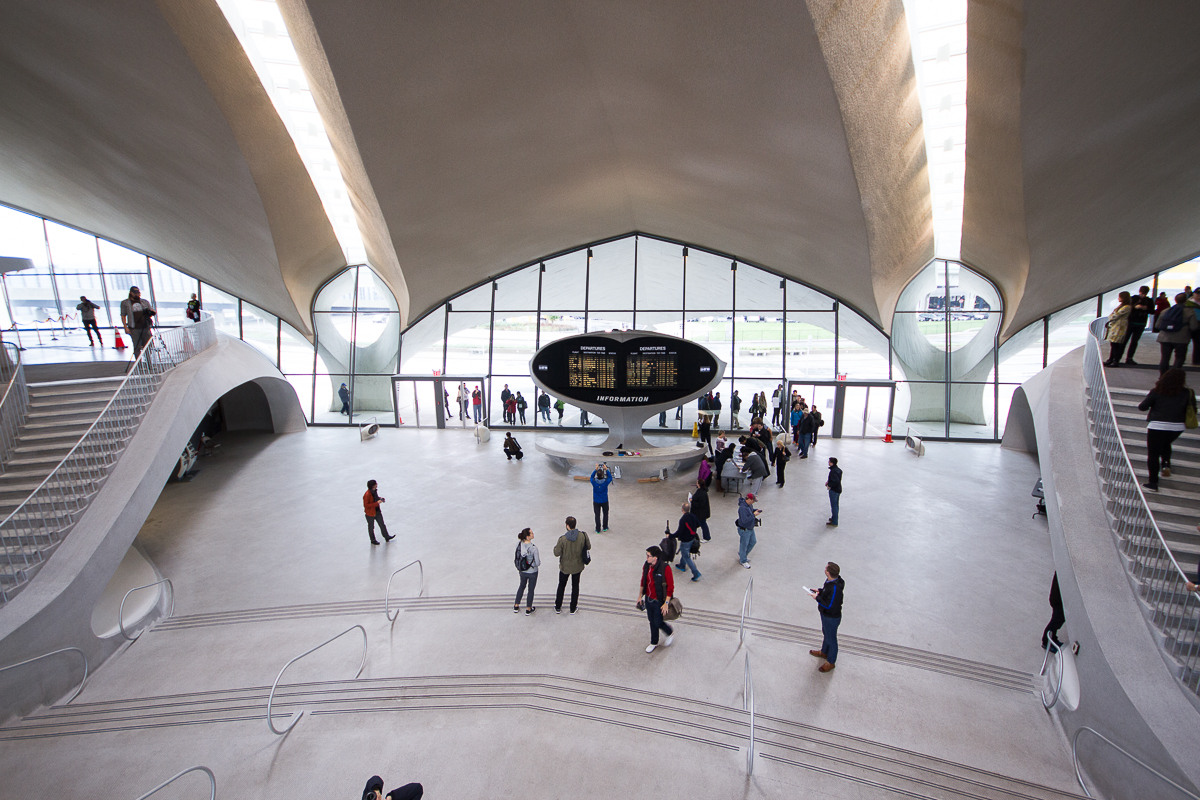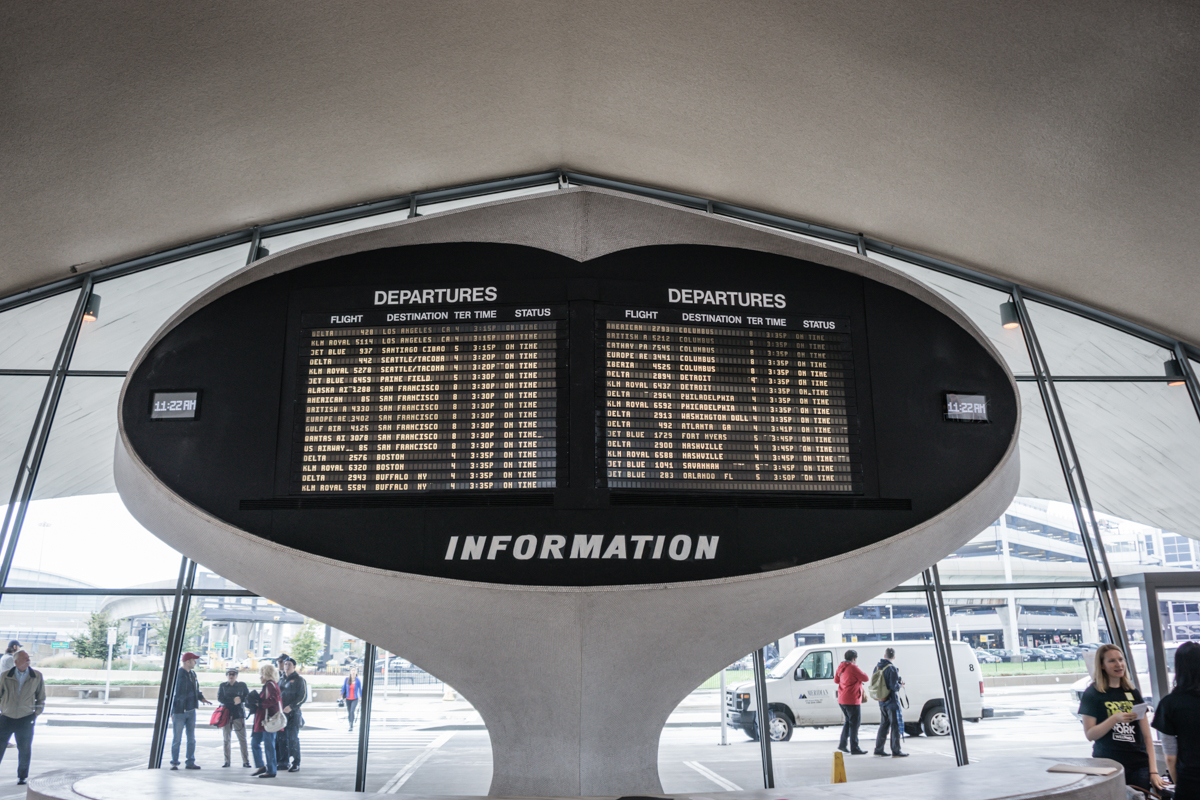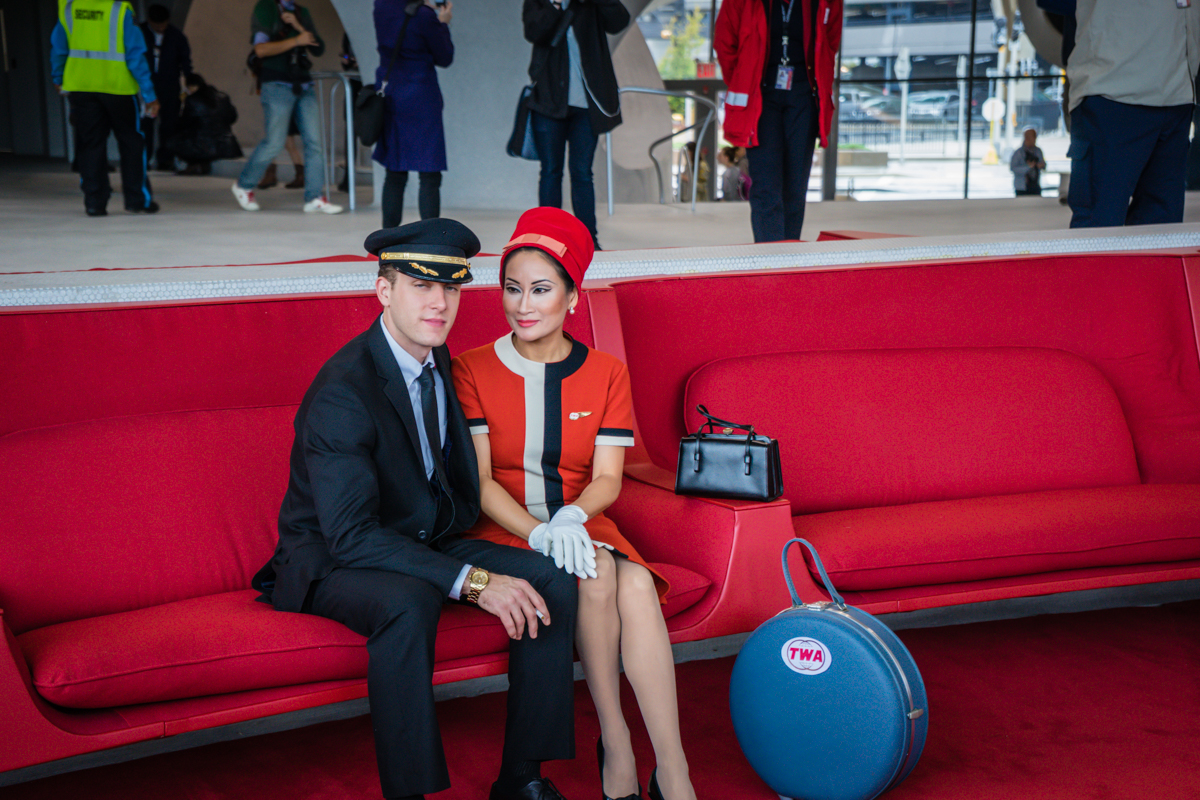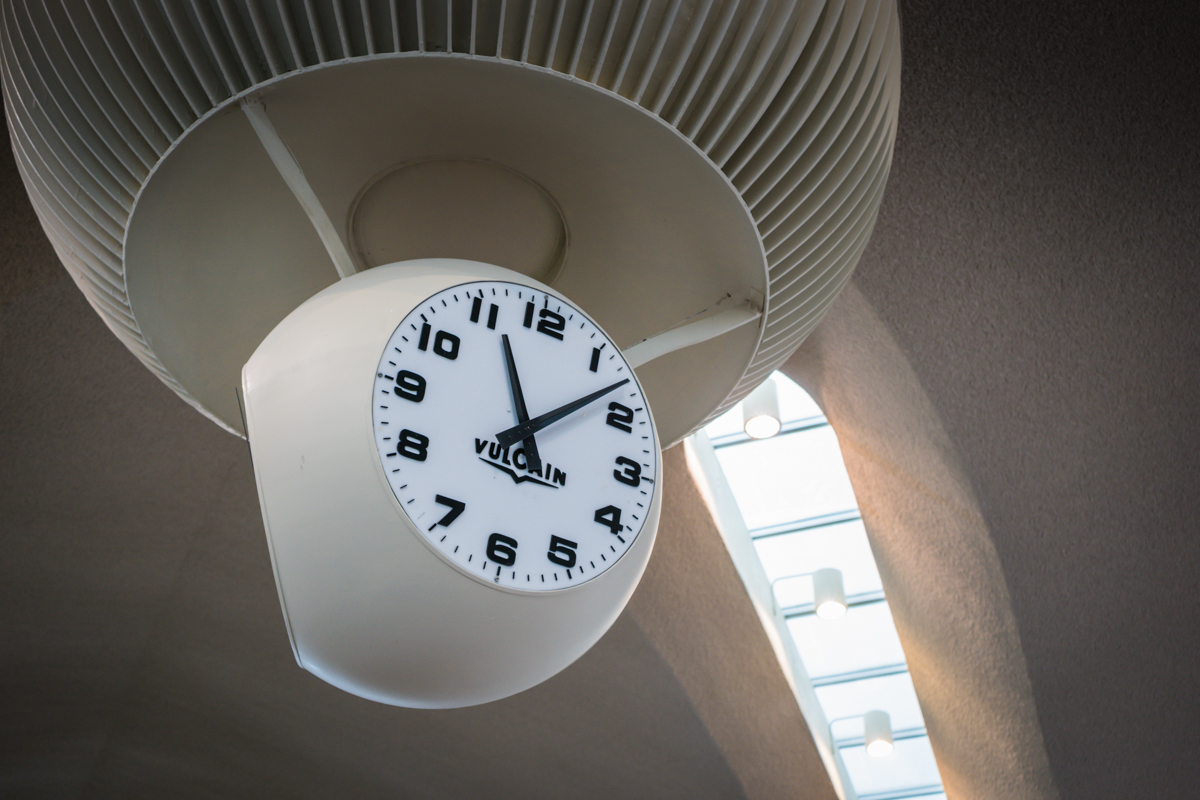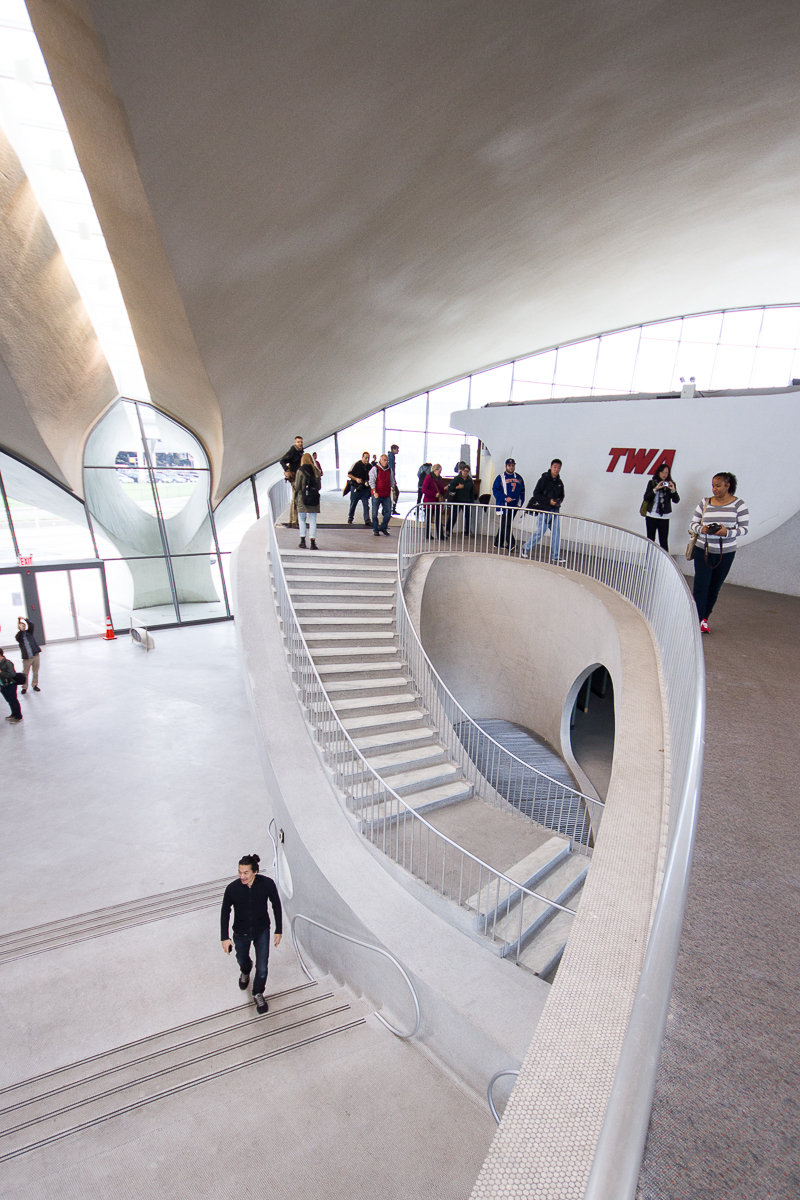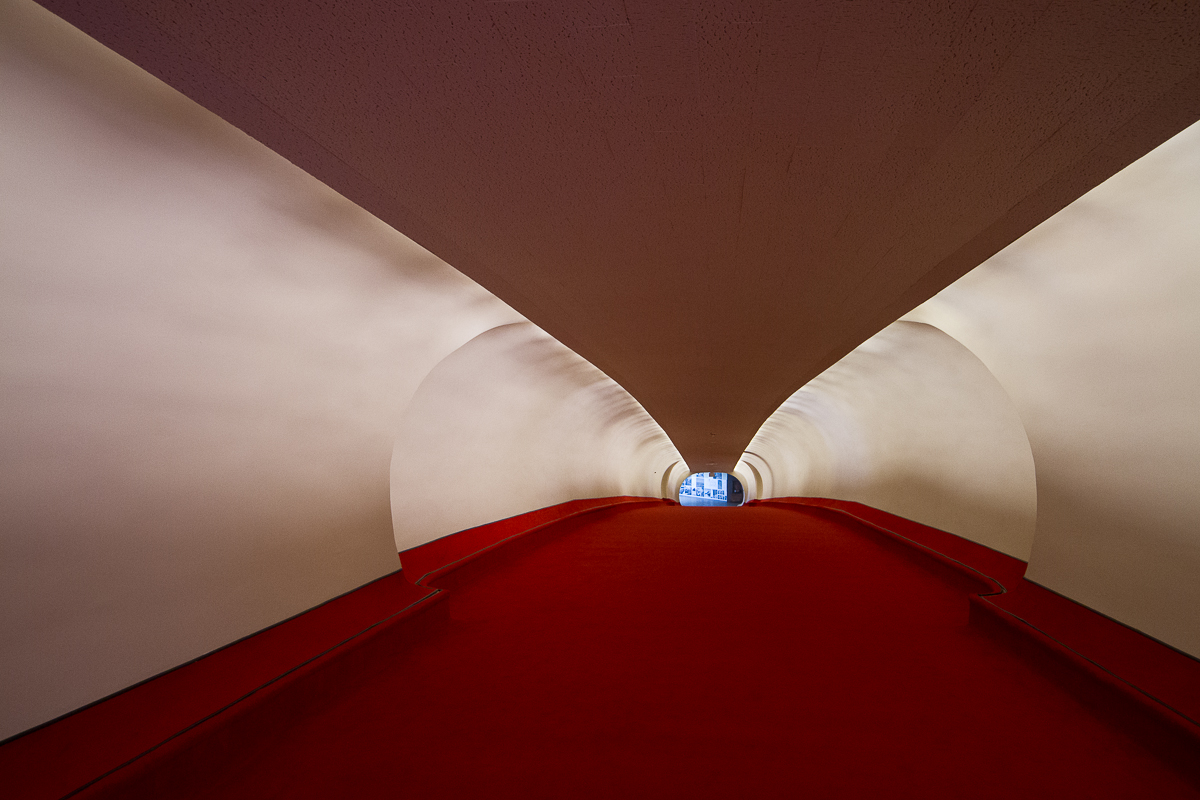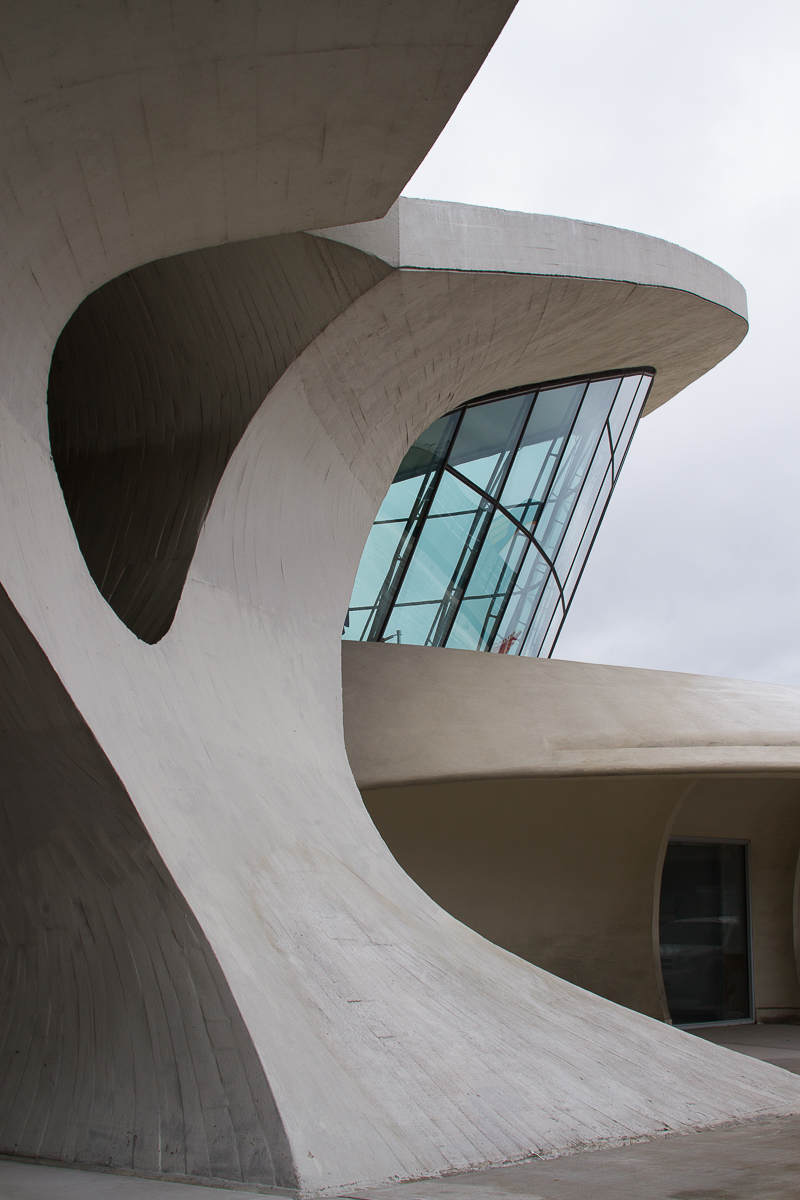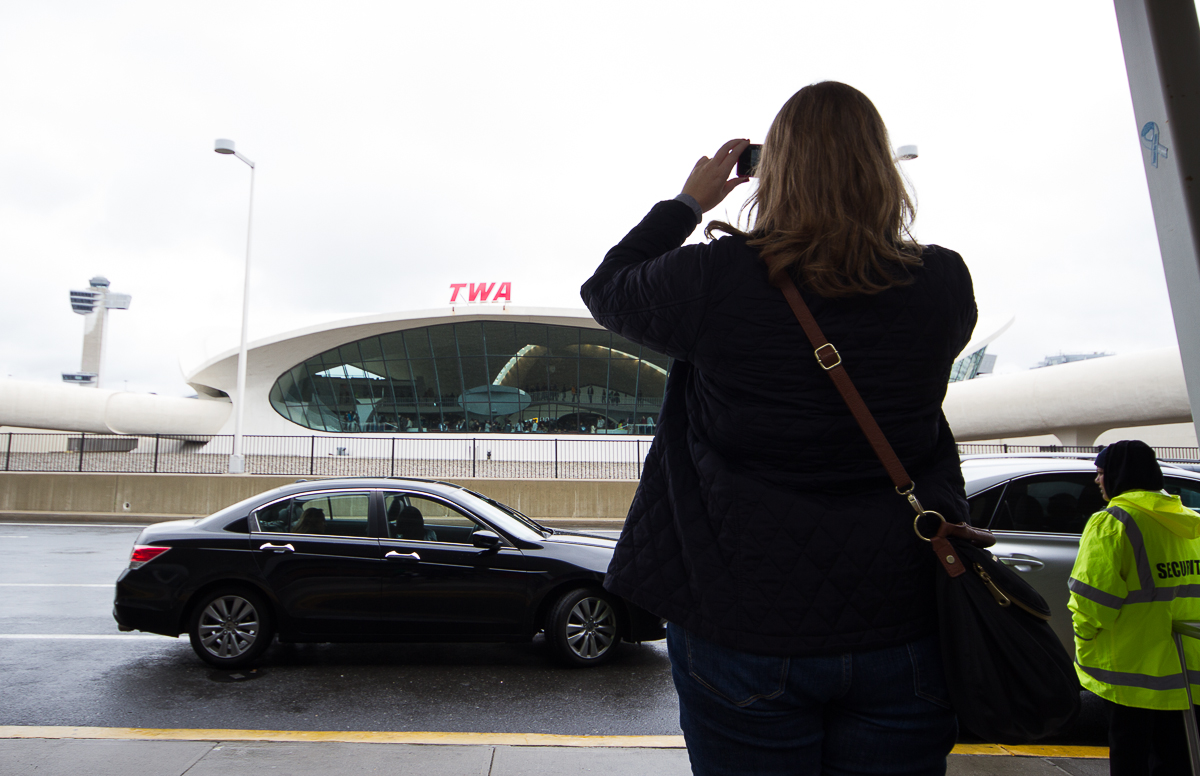 Designed by Eero Saarinen and built in 1962, the terminal was closed to operations in October 2001. It's on the National Register of Historical Places and has been well preserved; I'm so glad we were able to explore its nooks and crannies, especially not knowing what may come of the space in the future (rumors that Trump will turn it into a hotel have been swirling for year, apparently).
Along with all the photos, Jason created a short video . . .